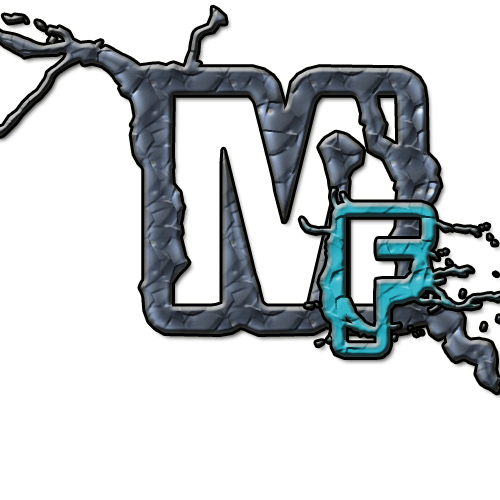 Hello! Welcome on my site ma friends!
My name is MyroFight. Im 15 years old guy from Czech Republic. I like trading and playing computer games. My hobbies are floorball, football, skying, golf and many others. I also have YouTube channel. If u want u can subscribe me for more cancer videos from me.
This site was created by me on neocities.org for free. If u want u can make your own site here for free but u need to learn and know some HTML coding.
I also like seting up servers for peoples that not know what is FTP or how to add plugins to their servers. All my services are free right now! Add me on steam if u want!
Add/follow me on my social media here: